Inspirational items that uplift and encourage YOU!
First, I would like to say that you matter! Secondly, I would like to thank you for subscribing to our website. I always like to introduce myself and the purpose of my business. That way you can get to know me a little better.
To start, My name is Janine Faulkner and I am the founder of Grateful LIFE Creation. I started Grateful Life Creations to uplift and encourage others. I gave birth to this idea when my kids started college. When I saw them exploring life I thought to myself" why not upgrade my life, too? Always being practical and working a full-time job, I needed something fulfilling and that made me feel like I was stepping out of my comfort zone. Once I got to understand myself better it made me realized how much I love making inspirational pillows. My business helps me with confidence and self-love. I want others to experience becoming their best self, too.
In terms of our products, we sell a variety of pillows, Everything from affirmation, bible verses, and characters that celebrates black beauty. Check out our website and see what pillow speaks to you.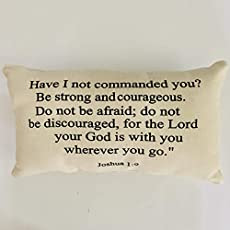 GratefulLifeCreations.com